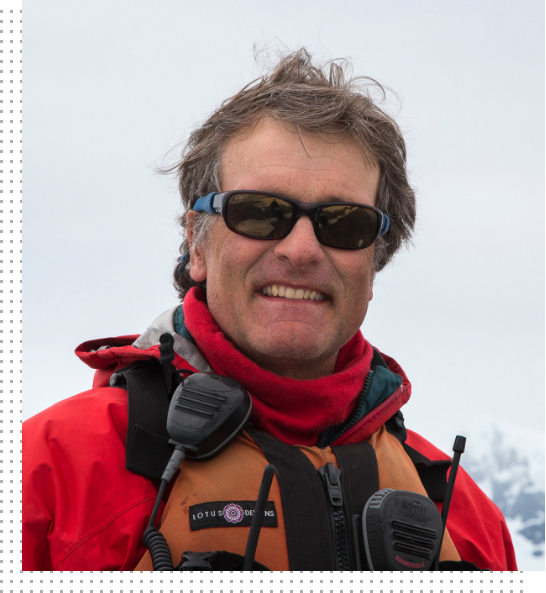 Location: Fairbanks, Alaska
Education: Geology @ University of Vermont
Hi, I'm Hugh Rose
As a professional photographer I've spent a significant part of my career photographing in the Arctic and feel this environment offers some of the most incredible raw beauty in North America.
I find the arctic of Alaska and it's diverse flora and fauna to be one of the most interesting and scenically beautiful places on earth and thus an inspirational region for photography. The many plants, mammals and birds that have adapted to life in the arctic world of extremes are fascinating to observe and some of the most engaging subjects to photograph that I have ever worked with.
For these reasons I have chosen to focus a large part of my guiding efforts on the arctic, and cultivating an appreciation with travelers, for this hardy yet fragile land, with its amazing diversity of wildlife.
Photography & Natural History Tours
My philosophy for photo and natural history tours is to take people to the most interesting, off the beaten path places, away from other tourists, where photographic opportunities abound and one has the opportunity to immerse in the natural world without interruption. I take people in small groups to unique places, providing the maximum amount of time in the field, while cultivating an appreciation for the place and wildlife we are photographing. I strive to accomplish these goals while having a minimum footprint on the local people, land, environment and wildlife.